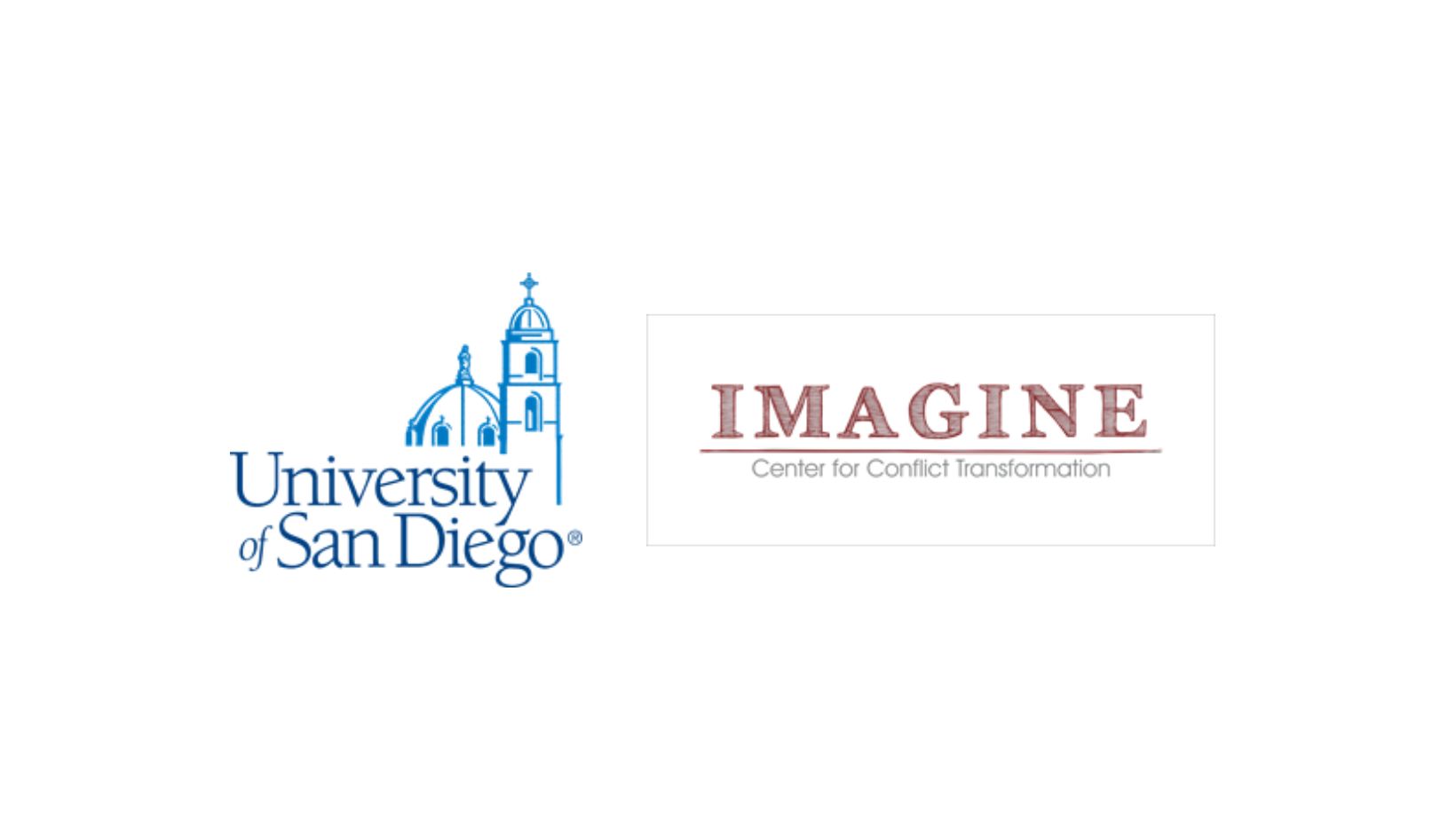 Graduate Certificate in Mediation and Conflict Resolution: University of San Diego – Madrid Center
The Kroc School of Peace Studies at the University of San Diego, in collaboration with the Imagine Center for Conflict Transformation, invites you to apply for the Graduate Certificate in Mediation & Conflict...
Read more
The Imagine Center's methodology combines analytic problem-solving with narrative mediation and reflective practice. In our workshops, we rely on direct dialogue confronting the past, the present, and the future of the conflict in a belief that the solution to the present and future problems can be found in critically approaching the past.
Read more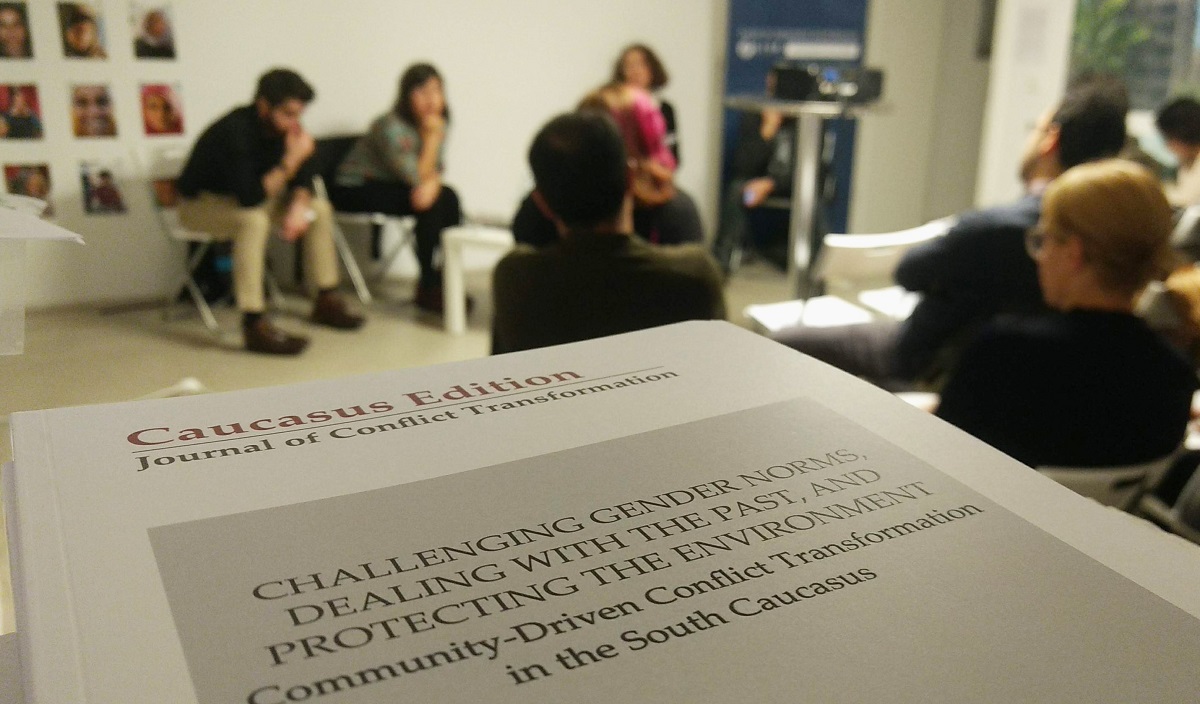 The Caucasus Edition: Journal of Conflict Transformation is an independent online publication that serves as a forum for scholars, practitioners, journalists, policy analysts and novice researchers to analyze as well as discuss conflicts and related issues in the South Caucasus and Turkey.
Read more
"Imagine – the candor of the team and the power of this candor is what defines its success and drives our motivation to work in peacebuilding. I felt the Scent of this. The Scent of free and robust thinking and it carried me away." - Imagine alumnus